To contribute to the efficient generation of electric power and minimise loss, Mitsubishi Electric is taking active measures to save energy and reduce CO2 and other greenhouse gases with its diverse range of energy systems, including power generation systems, power transmission and distribution systems, and total solutions for energy saving in factories, commercial buildings and shops.
Product Line-up
Power Systems
Power Generation Systems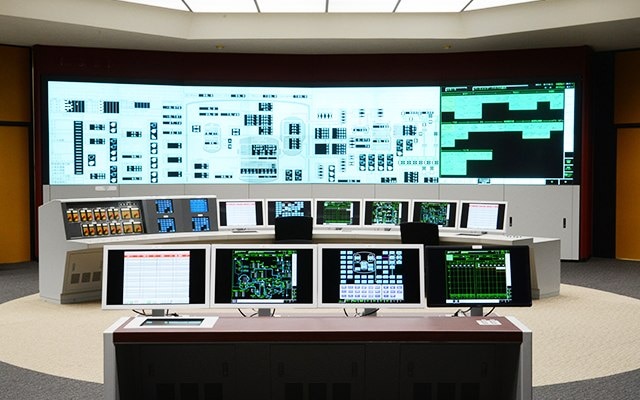 Mitsubishi Electric equipment and systems in the field of power generation are known for their high level of reliability, durability and safety by customers worldwide. Our generators and plant instrumentation and control systems contribute to ensuring optimum efficiency in the power generation and plant operation of hydroelectric, thermal and nuclear power facilities.
Power Plant Instrumentation Control Systems
Turbine Generators
Transmission & Distribution Systems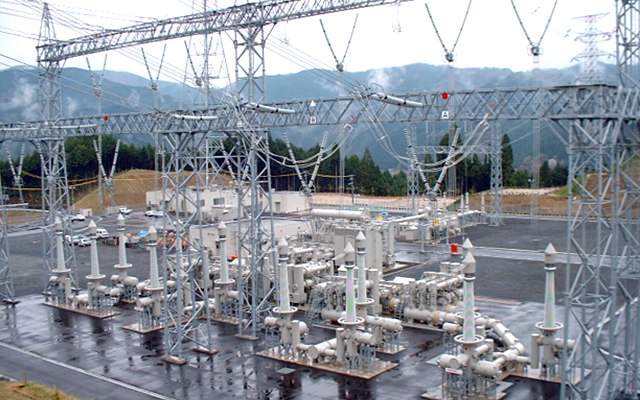 Mitsubishi Electric is a leading developer and manufacturer of power transmission and distribution systems on a global scale. Our high-voltage switchgears, transformers and power stabilisation devices are core products in commercial and private utilities systems alike, and our control systems are installed to ensure stable operation that is both environment-conscious and highly efficient.
Energy Management and Network Control Systems
High-voltage Switchgears
Power System Stabilisation Equipment
Protection and Supervisory Control Systems
Transformers
Medium- & Low-voltage Switchgear and Systems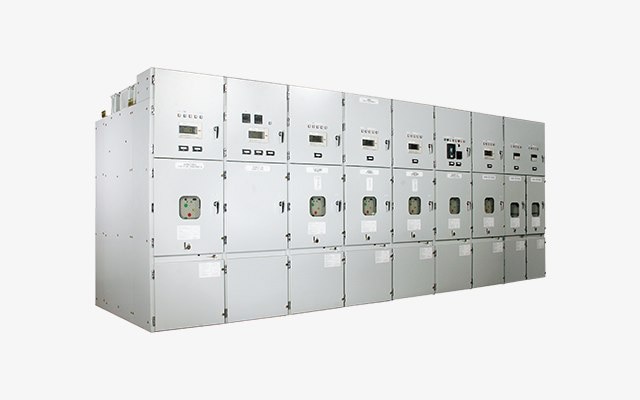 A long-time leader in the manufacture of power generation and distribution equipment and systems, Mitsubishi Electric technologies are renowned for reliability, safety and their contribution to higher efficiency. Our low- and medium-voltage switchgears and systems are installed in power plants, substations, factories and building complexes around the world, helping to ensure a stable supply of electricity wherever it is required.
Cubicle-type Gas Insulated Switchgears (C-GIS)
Gas Circuit Breakers
Low-voltage Switchgears
Medium-voltage Switchgears
Substation Administrative Systems (MELSAS-S)
Vacuum Circuit Breakers and Contactors
---
For more information