Mitsubishi Electric offers totally integrated, secure, end-to-end electrical infrastructure, cooling, performance management and energy optimisation solutions for Data Centres, that deliver on customers' desired outcomes, build strong and lasting relationships which result in customer satisfaction, and supports the journey towards the elimination of greenhouse gas emissions.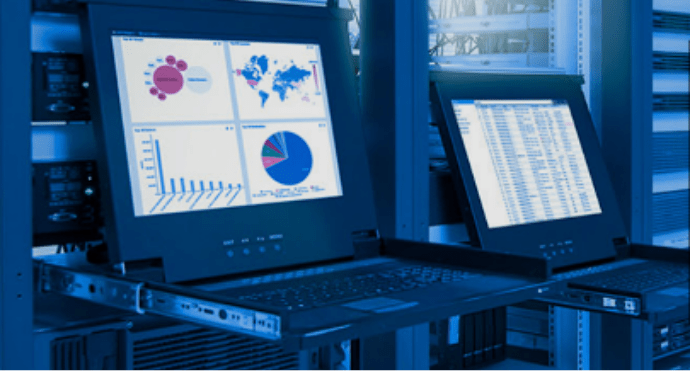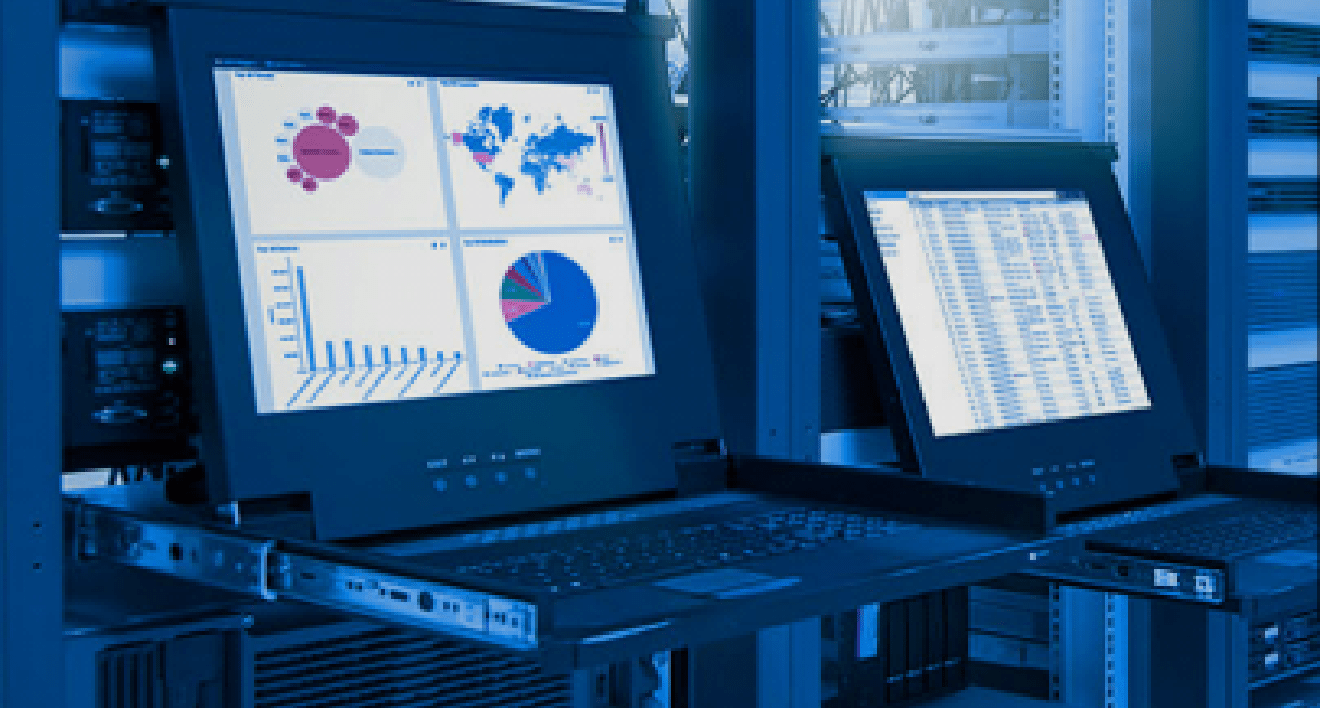 Our goal is to provide a one-stop-shop for integrated, smart, secure, safe and sustainable 'critical power & cooling' solutions, aligned with our buildings or facilities infrastructure, power management and control solutions.
Mitsubishi Electric offer solutions based on our own manufactured products and control systems that maximise facility uptime, Power Usage Efficiency, and power quality. 
Power and cooling are critical elements of a data centre design, Mitsubishi Electric manufactures and supplies all the power and cooling products, systems and solutions to manage the balance between total facility power usage and non-IT load consumption and drives toward total site power efficiency and sustainability.