Mitsubishi Electric in Europe & CIS
Environment
Taking definitive action today, to create a greener world tomorrow.
Environmental Sustainability Vision 2050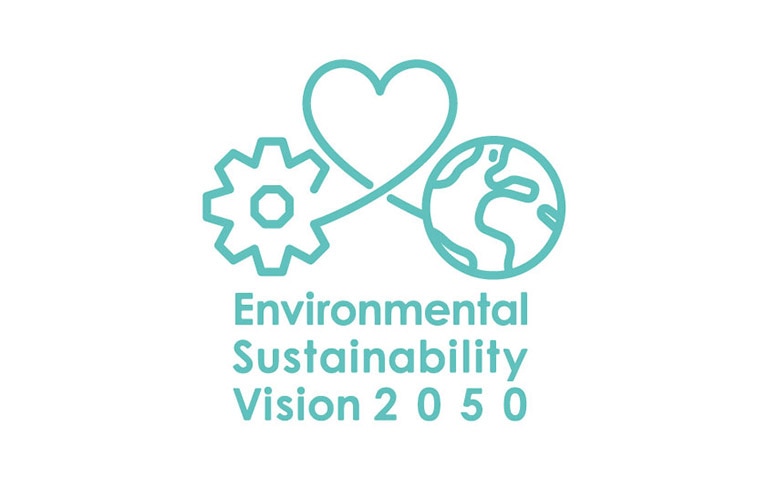 For Environmental Sustainability Vision 2050, our goal is to reduce greenhouse gas emissions in the entire value chain to net zero by 2050 to help realize a decarbonized society.
Learn more
Sustainability at Mitsubishi Electric
The Mitsubishi Electric Group regards its sustainability initiatives as the foundation of its corporate management and implements sustainability-oriented initiatives in all corporate activities in accordance with its "Purpose," "Our Values," and "Commitment."
Learn more